VEGAN, ALL-NATURAL
VITAMIN D3
Our vegan, all-natural vitamin d3 supplement acts as, first and foremost, a Vitamin d3 booster.
It provides your body with the nutrients and power it needs to act and react to threats that may enter your body.
Additionally, we've combined other ingredients to fight oxidation, increase other vitamin levels within the body, and provide fatty acids and other life-boosting nutrients for your cells.
The bottom line: this helps your cells fight, allowing your cells to function healthily and consistently.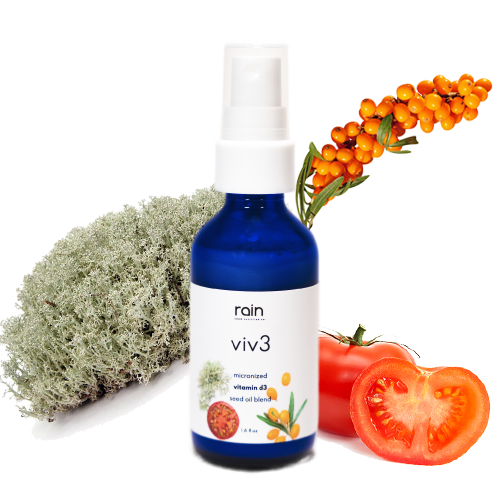 Viv3 is a super-charged, naturally-sourced vitamin D supplement. This incredibly conscientious supplement combines powerful vitamins with immune-boosting properties, all in a delicious flavor to deliver a better way to stay healthy.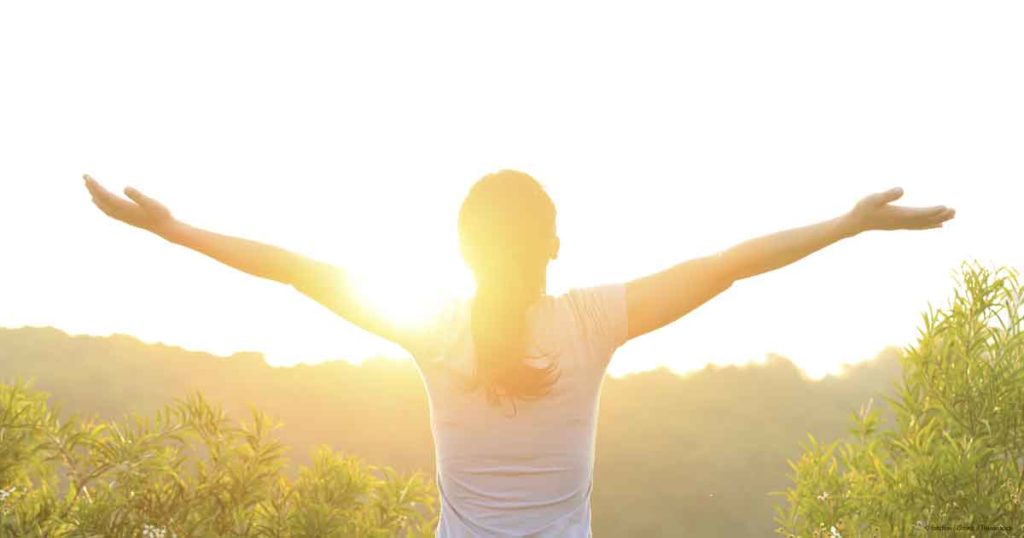 WHAT IS VITAMIN D3?
Vitamin D3 is the only vitamin that is also a hormone, a key regulatory substance within the body.
There is a receptor in every cell of your body for vitamin D. Without an adequate amount of vitamin D
certain functions will not happen within your cells.
It is estimated that 1 Billion people worldwide are deficient in Vitamin D3.
How much direct sunlight exposure does your body get on a daily basis?
THE BENEFITS
Aids the body in creating serotonin (the happy hormone)
May help to provide a calming effect
May support brain function
Increases overall wellbeing
Helps to boost and maintain proper Vitamin D levels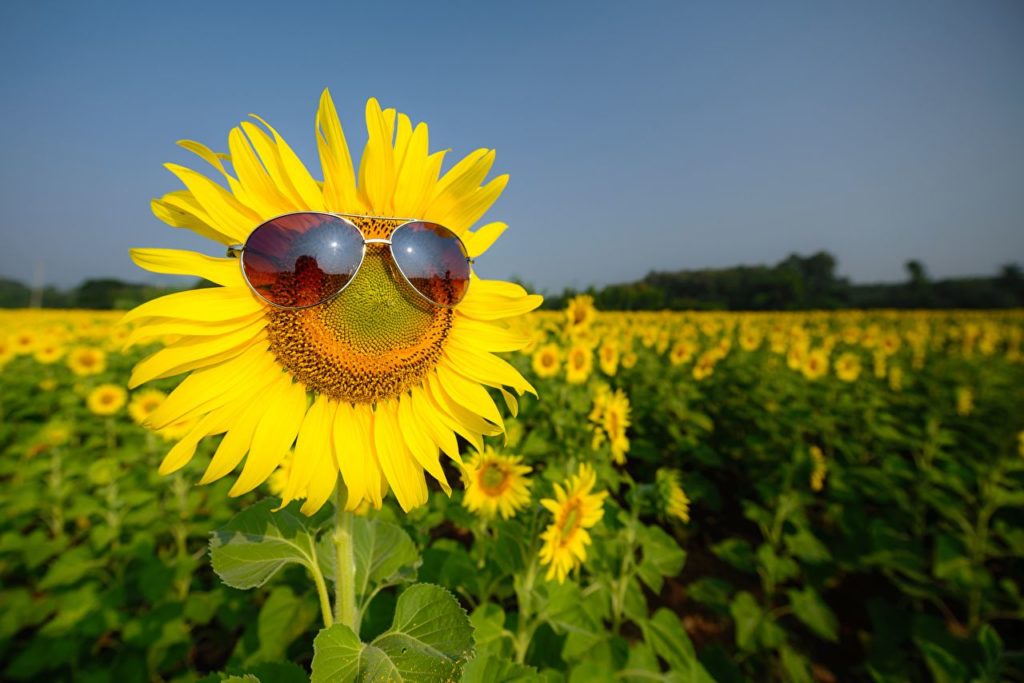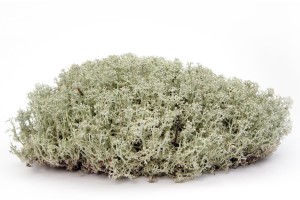 Vitamin D3 from Reindeer Lichen
A powerful ingredient which may help regulate calcium and phosphate within the body.
It's also an essential component of building strong bones, teeth, and overall body strength.
A healthy dose of Vitamin D3 can enhance and improve your body's functions.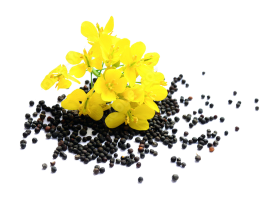 Vitamin e
A key component that supports the health of your skin and eyes.
Its antioxidant-heavy properties help protect your cells and promote overall wellbeing.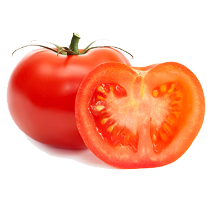 Tomato seed oil
A source of essential fatty acids that your body needs to function healthily and properly.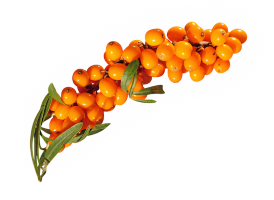 Sea buckthorn oil
Naturally boosts your body's wellbeing while protecting against aging, oxidative damage, and more.
This tiny berry's seeds can pack a powerful punch.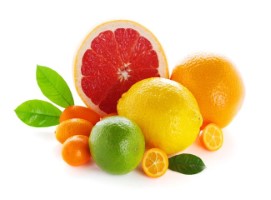 Organic citrus extract
Not only improves flavoring, but also the wonderful benefits of citrus.