DETOX

&

NOURISH

CORE has all the necessary nutrients to supplement your daily diet and make sure that your body is getting everything it needs to work at its best. One sachet of CORE is equal to 8-9 servings of vegetables and fruits that the body needs on a daily basis. Using CORE as a supplement will boost your enegy levels, support blood flow, maintain heart function, and improve your digestive health, making you feel years younger.

CORE includes some of the best vegetables and seeds on earth, each with its own clinical reputation for enhancing health functions, cleansing and detoxifying. Our synergistic formula
also provides nearly all of the essential antioxidants, vitamins and minerals.
This is a
super-food

at its best.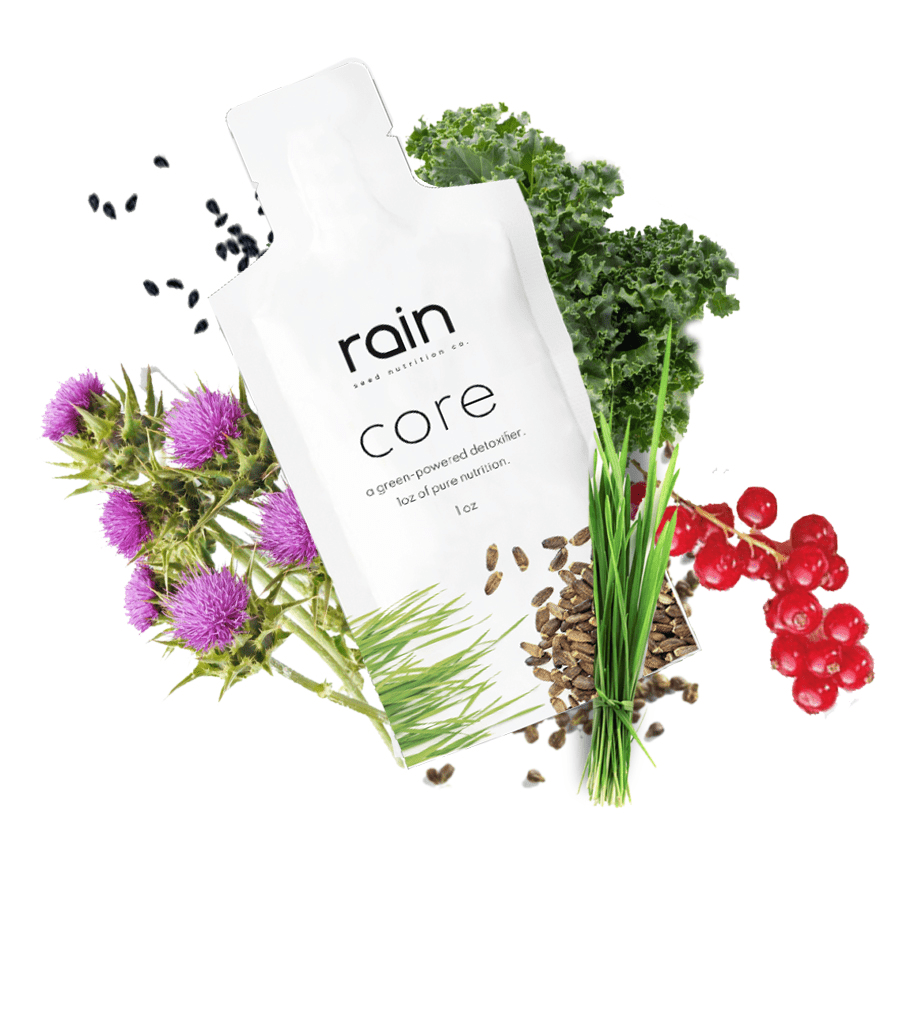 GREENS

MADE

EASY
REFUEL
RECHARGE
PROTECT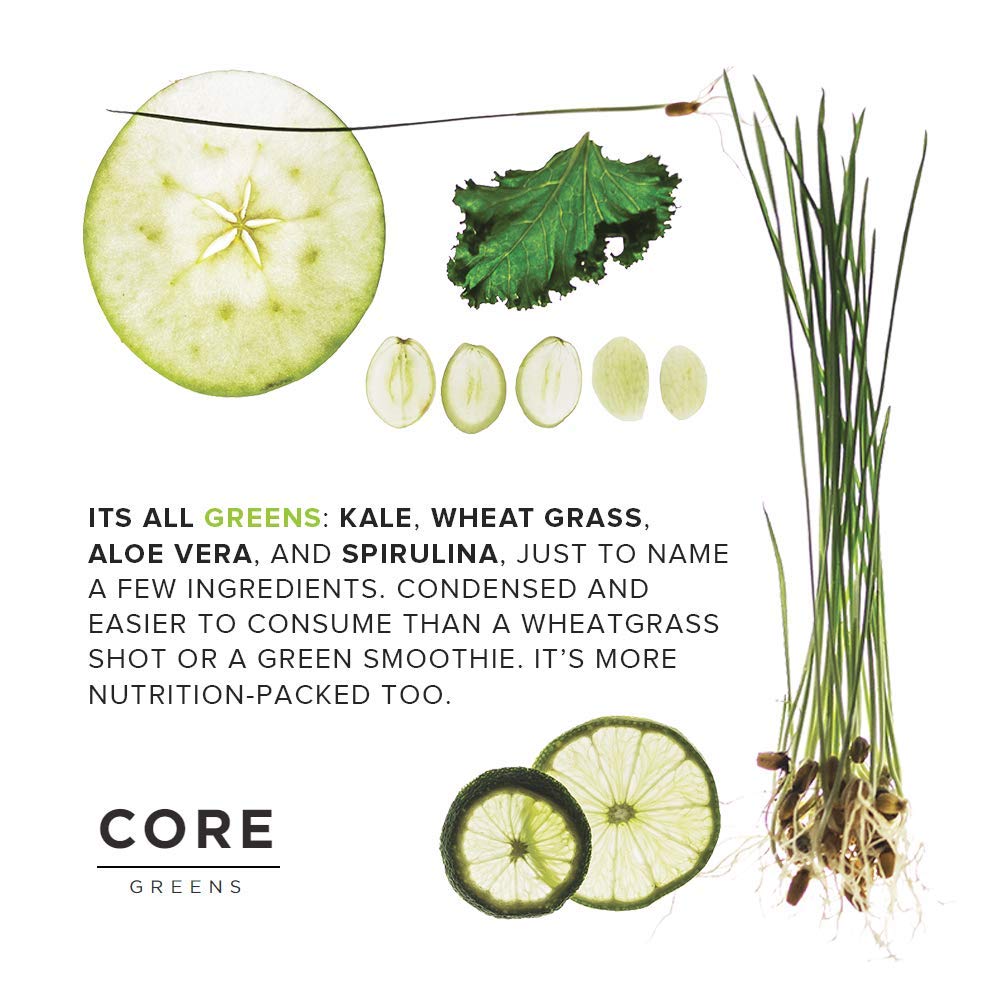 IMMUNITY
Core supports a healthy immune system by blocking a chemical, Il-1b, which is linked to weakening the immune system.
ANTIOXIDANT

PROTECTION
60ml of Core contains three times the antioxidant protection of the USDA top fruits and vegetables and has over eight times the protective power against singlet oxygen, one of the most common and damaging oxidants.
OVERALL

HEALTH
60ml of Core contains the same level of proanthocyanidins (a type of antioxidant) found in 105ml of the USDA's top 20 fruits. Proanthocyanidins are compounds that have been linked to many areas of health due to their bonding with collagen, which promotes youthful skin, elasticity and cell health. These compounds may also help the body protect itself from sun damage, improve flexibility in joints and arteries while benefiting blood, capillaries and vein health.
WHAT ARE THE BENEFITS?
Can naturally soothe discomfort
Can regulate blood sugars
Can stimulate weight loss
Maintains healthy cholesterol levels
Powerful antioxidant
Can combat skin conditions
Can soothe the digestive system
Detoxifies
Anti-swelling
Increases cognition and memory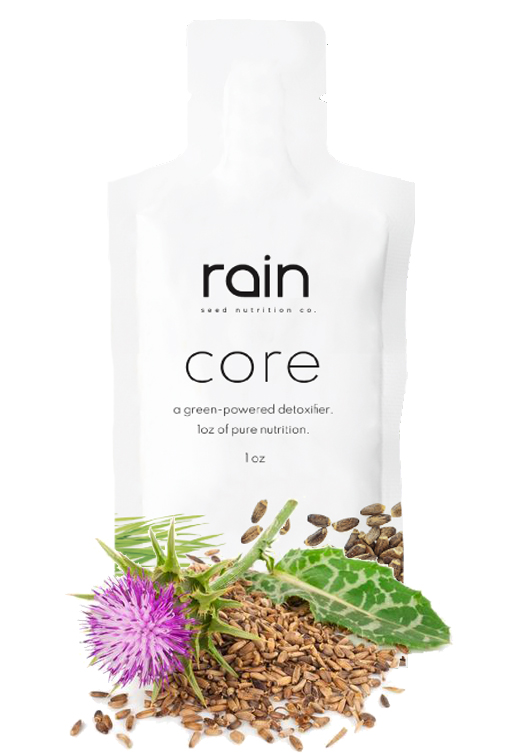 ORAC SCORE OF

21,700
An ORAC (Oxygen radical absorbance capacity) score explains the overall effectiveness of a food/supplement's antioxidant profile. Anti-oxidants fight free radicals, which are known to cause cellular damage over time. The higher the ORAC score, the higher the anti-oxidants.
AT THE
CORE

OF

CORE

All of this packed into a one ounce, bio-available and convenient package.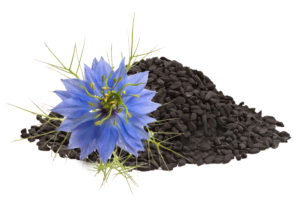 BLACK CUMIN SEED
Black cumin seed contains over 100 chemical compounds. Thousands of scientific studies have been conducted on the seeds which have shown that the compounds from the seeds help fight health ailments. Black cumin seed use has expanded into support of the digestive tract, respiratory system and to boost the immune system.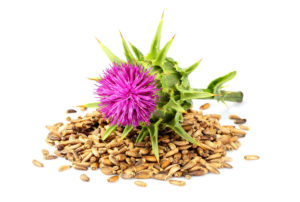 MILK THISTLE SEED
Milk Thistle is one of the world's most powerful liver detoxifying agents. The active antioxidant compound within milk thistle is the flavonoid complex called Silymarin. This antioxidant is one of the most powerful liver detoxifying agents.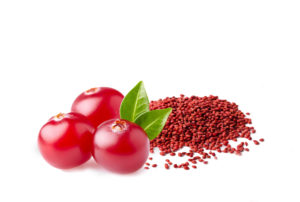 CRANBERRY SEED
Cranberry seed oil contains high levels of polyunsaturated and monounsaturated fatty acids, phospholipids, phytosterols and large amounts of antioxidants that offer a variety of health benefits.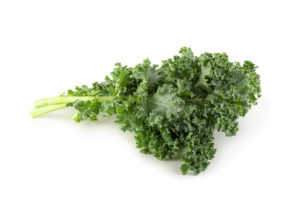 KALE
Kale is known as the original super-food and contains high amounts of sulfur, fiber, vitamin K, vitamin A and vitamin C. Sulfur aids fat digestion and absorption, and the regulation of blood sugar.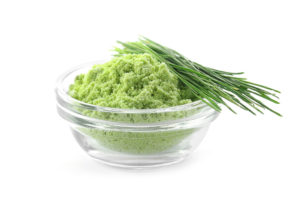 WHEAT GRASS
Wheat Grass is composed of the young shoots of wheat before stalks form a head with grain. Wheat grass's heavy concentration of chlorophyll, vitamins, minerals, and enzymes making it a super-food. Some prominent benefits of wheatgrass are assisting to alkalinize the body and boost nutrient absorption, lowering free radical damage and raising immunity.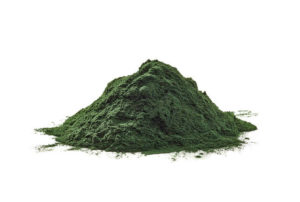 SPIRULINA
Studies in the last decade alone have shown that the regular consumption of spirulina can help enhance brain function, help improve white blood cell count, stimulate antibodies, boost liver health and more. Spirulina can also help almost any nutrient deficiency due to its incomparable concentrations of vitamins and minerals.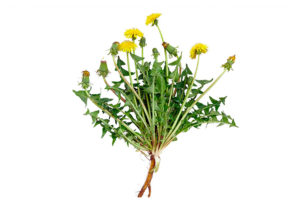 DANDELION
Dandelion roots, sap and leaves are powerful ways to help keep the body healthy, ranging from improving liver function to improving digestion and combating skin conditions. It is rich in many nutrients, in particular, it contains a good amount of fibre as well as vitamin K, vitamin A and vitamin C.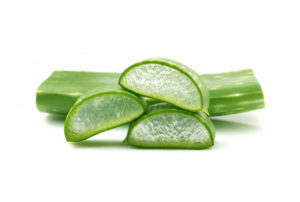 ALOE VERA
Because of its anti-swelling and laxative components, Aloe Vera can help soothe the digestive and/or intestinal system. Juice from the plant helps digestion, normalizes acid/alkaline and pH balance, lessens yeast formation, encourages digestive bacteria and regularizes bowel processing.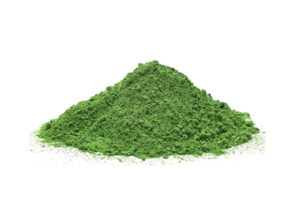 CHLORELLA
Chlorella is a nutritional powerhouse derived from single-celled algae. It is approximately 60 percent protein, providing the same quality of protein as eggs. It is also a good source of lipid-soluble vitamins, choline, essential minerals and fiber. Studies have shown that chlorella benefits the entire body by supporting healthy hormonal function, promoting cardiovascular health, lowering blood pressure and cholesterol, and aiding in the detoxification of our bodies.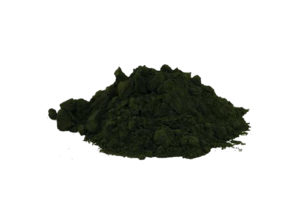 CHLOROPHYLLIN
Chlorophyllin has been used to aid in the removal of various toxins via the liver and remains a key compound for improving the function of essential detoxification pathways. Another way that chlorophyllin improves detoxification is by speeding up waste elimination, balancing fluid levels and reducing cases of constipation.