THE BEST NUTRITION THAT NATURE HAS TO OFFER
There is extraordinary power in seeds, as they are the foundation of life. Every nutrient, every vitamin, every mineral composed in a fruit or vegetable grew out of a simple seed.
Seeds contain the most nature made occurring vitamins and minerals found in plants, and actually hold up to 30x the nutrition than the plant they grow into.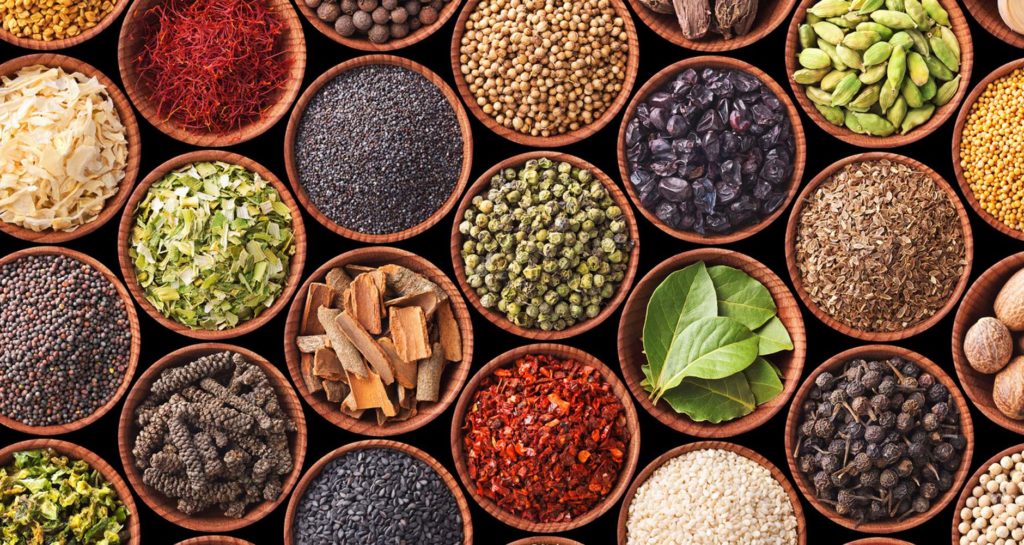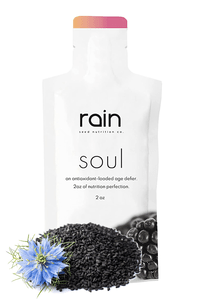 SOUL improves muscular endurance and sports performance. It is a good aid for giving your body the power to be strong. SOUL's powerful infusion of seed nutrition refreshes both body and mind allowing for: increased energy, performance and stamina, amplified immunity, promote clarity and focus for a healthier more youthful appearance. It has a 62% increase in the stimulation of anti-aging.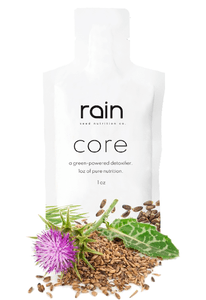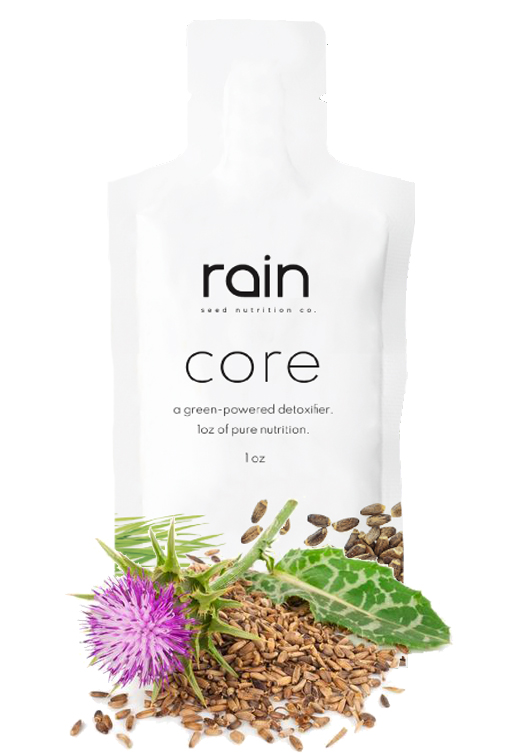 CORE includes some of the best vegetables and seeds on earth, each with its own clinical reputation for enhancing health functions, cleansing and detoxifying. One sachet of core is equal to 8-9 servings of vegetables and fruits that the body needs on a daily bases.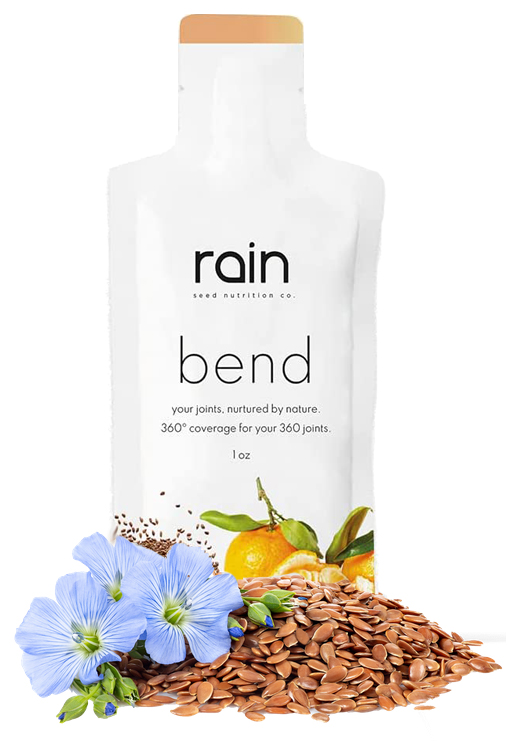 BEND is a joint and cartilage supporting nutrition created to boost your movement capacity. The formula is carefully and perfectly created to support your mobility, healthy joints, cartilage formation, bone prolongation and it also nature made decreases inflammation in your joints.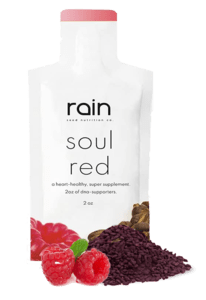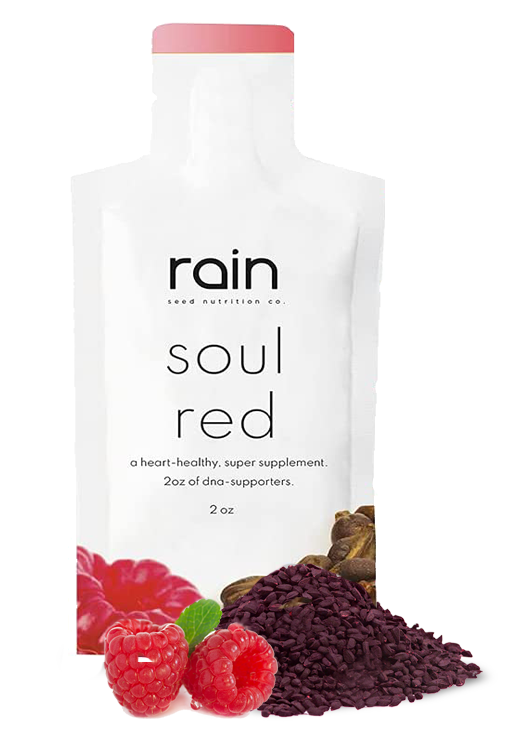 SOUL RED increases results with its metabolism enhancers. Ketones to help you lose weight, energy to help you move more, and anti-aging properties to keep you looking and feeling great. It also supports a healthy heart and can increases brain function.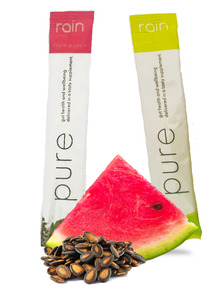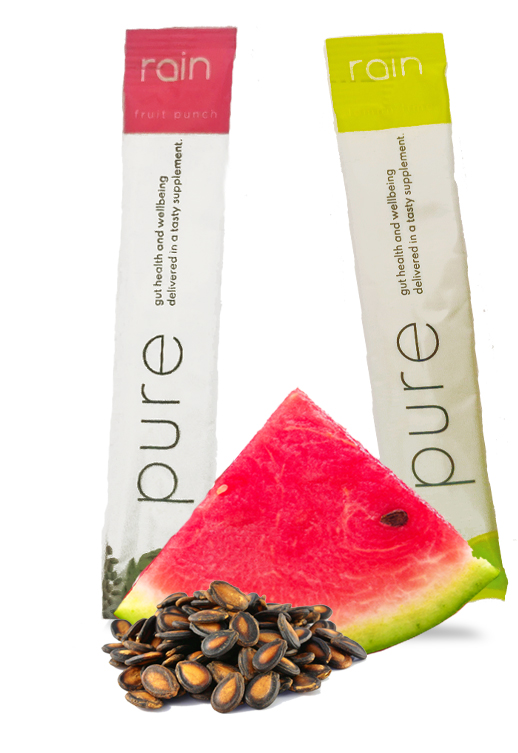 PURE is a supplement full of 10 billion probiotic microorganisms which helps your digestive well-being, meaning it helps your intestines to better allow and absorb the nutrients you put in your body. This enhances the ability of your gut to really take in all the healthy food you consume.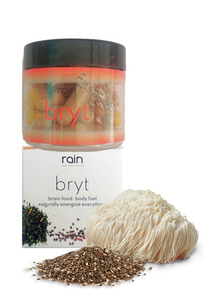 BRYT is specially formulated to provide your brain with the nutrients it needs to function at its peak. Our proprietary blend of nature made ingredients work synergistically to enhance cognition, improve memory, boost creative thinking, and increase neuron activity. It's a seed based brain food, which can help make your brain work better.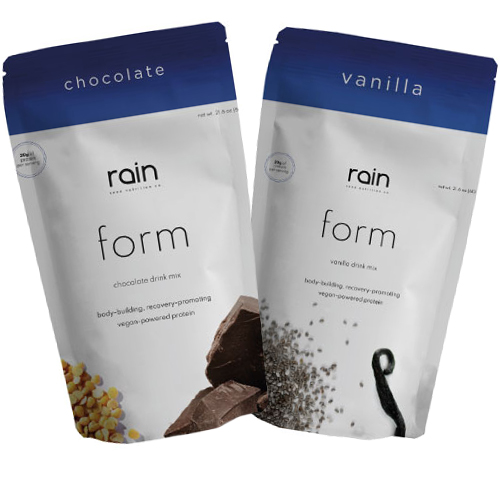 The new FORM is a plant-based, superfood protein powder in single serving packets. Its full chia seeds, and has BCAA. This supplement is formulated with superfoods, power-packed protein, and seed-powered recovery agents, making FORM the most effective post or pre-workout powder available. 20g of protein in each serving.