80%

MORE

ANTI-AGING
&
REDUCES
80%

SWELLING

SOUL RED powers results with metabolism enhancers, ketones to help you trim down, energy to help you move more, and anti-swelling properties to leave you looking and feeling great.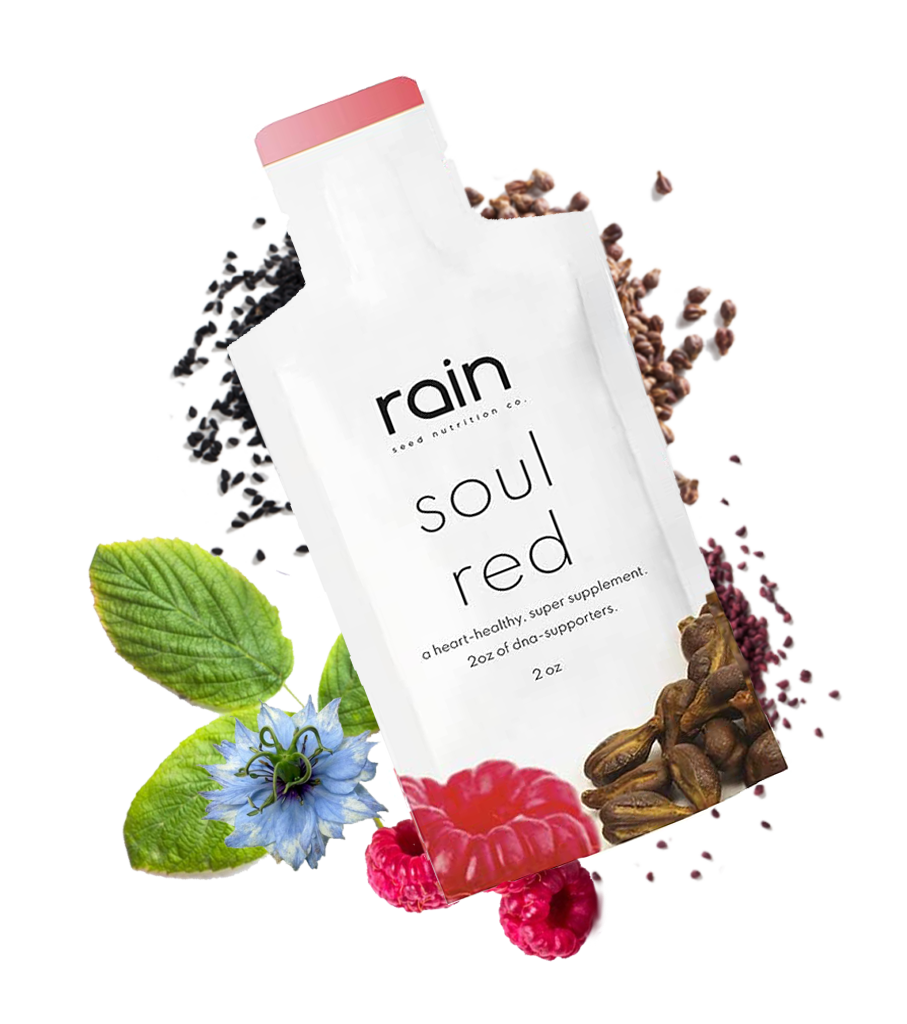 WEIGHT-LOSS.
NATURE MADE ENERGY.
COGNITION.
Synergistic is the operative word. Everything we've put into SOUL RED works together to reduce swelling, fight oxidation, boost immunity, improve brain function, and give you nature made energy so you can get the most out of your body.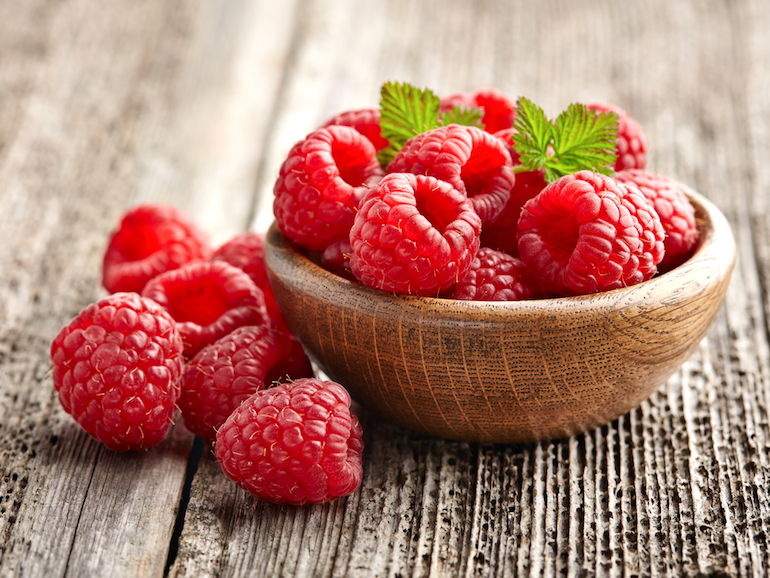 WHAT ARE THE BENEFITS?
Decreases muscular and cellular swelling by 80%*
Improves the anti-aging process by 80%
Supports healthy heart and cardiovascular function
Protects against free-radical oxidation
Can help maintain cholesterol levels in a healthy range
Provides a nature made source of energy
Boosts recovery after exercise
Can help improve skin
THIRD PARTY VERIFICATION AND TESTING
Soul Red has absolutely outstanding testing and evaluation from Brunswick Labs.
INHIBITS
80% SWELLING*
If you can reduce swelling in the body, you CAN increase health. *Actual test results were 79.66%.
FIGHT CELLULAR
AGING AT 80%
What other product, when taken, can fight aging on a daily basis, not at 10% or 20%, but 80%!
There's a secret, protein compound (SIRT1) that not only slows down the aging process, but reverses your body's biological clock.
Eating foods high in SIRT1 is difficult and inconvenient, so we packed Soul Red full of it.
HEART HEALTH
The ingredients in Soul Red are scientifically proven to improve cardiovascular function. It also helps you be more active, which your heart needs to perform at its best.
LOSE WEIGHT
Just 2-4oz of Soul Red a day can significantly boost your metabolism and assist in ketosis. Put simply: this product kicks fat's butt.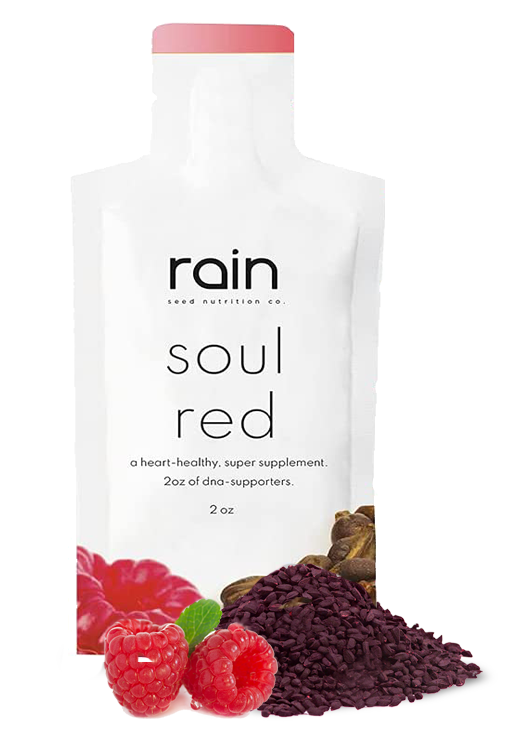 ORAC SCORE OF 13,466
An ORAC (Oxygen radical absorbance capacity) score explains the overall effectiveness of a food/supplement's antioxidant profile. Anti-oxidants fight free radicals, which are known to cause cellular damage over time. The higher the ORAC score, the higher the anti-oxidants.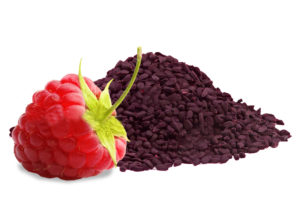 RED RASPBERRY SEED
Packed with fiber, vitamins, minerals and powerful antioxidants.
This seed contains strong antioxidants like Vitamin C, gallic acid and quercetin. These antioxidants help to keep your immune system strong. They have also been shown to be beneficial for age-related decline.
Nutritional Properties:
Folates, Niacin, Pyridoxine, Riboflavin
Vitamin-A, C, E, K
Electrolytes
Sodium, potassium, calcium, iron, magnesium, zinc, copper
Manganese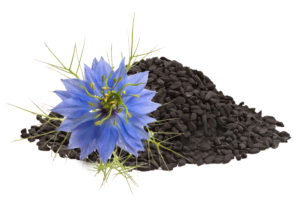 BLACK CUMIN SEED OIL
The oil of the black cumin seed has been described as a "high-value, bioactive compound."
 Its antioxidant profile is among the highest in nature.
It also aids with blood sugar regulation, maintaining healthy cholesterol levels, and reducing swelling.
Nutritional Properties:
Vitamin B1, B2, B3 & E
Omega 3, 6 & 9
Folic Acid, Calcium,
Iron, Copper & Zinc & More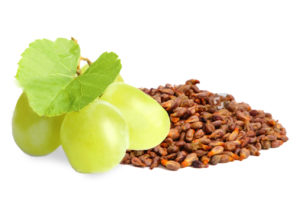 CHARDONNAY GRAPE SEED
Chardonnay grape seed is another powerful antioxidant with anti-swelling benefits. It also helps with slimming down and weight loss and may assist in supporting cholesterol and blood pressure already within normal range.
Nutritional Properties:
Antioxidants
Vitamin E
Vitamin C
Flavonoids
& More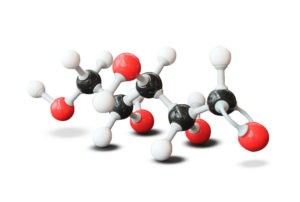 D-RIBOSE
While not a seed, it is a key piece of the formulation, D-Ribose is a five-carbon sugar found in every cell in our bodies that combines with oxygen and ATP (adenosine triphoshate) to give energy to each cell.
Scientific studies show that D-ribose may help a number of serious health concerns.
Some of the uses of D-Ribose:
Can treat chronic fatigue
Can prevent muscle fatigue
Can boost energy levels and improve concentration
Can regulate and maintain the hypothalamus
Can lower blood sugar
& More!