BUILD, BULK

OR

TONE

Form is a new and improved plant-based protein that is now better than ever.

Now in single servings, with full chia seeds, and BCAA.

We've formulated this supplement with super-foods, power-packed protein, and seed-powered recovery agents, making FORM the most effective post or pre-workout powder available.

Build, bulk, or tone with just one scoop of FORM each day.

20g of protein in each serving.

Comes in either Chocolate or Vanilla flavour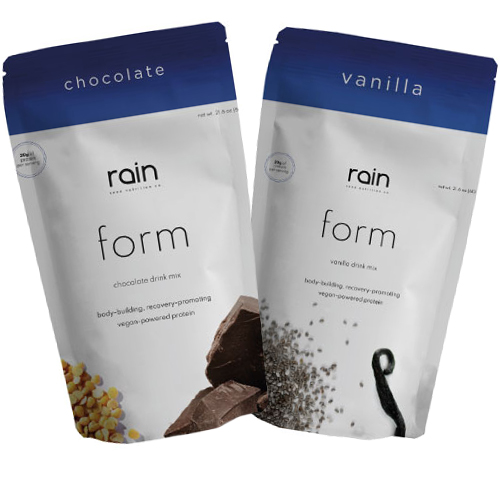 Designed To

Burn Fat

and

Suppress Appetite


FORM Is The

Purest


Most Powerful

Protein

Supplement On The Market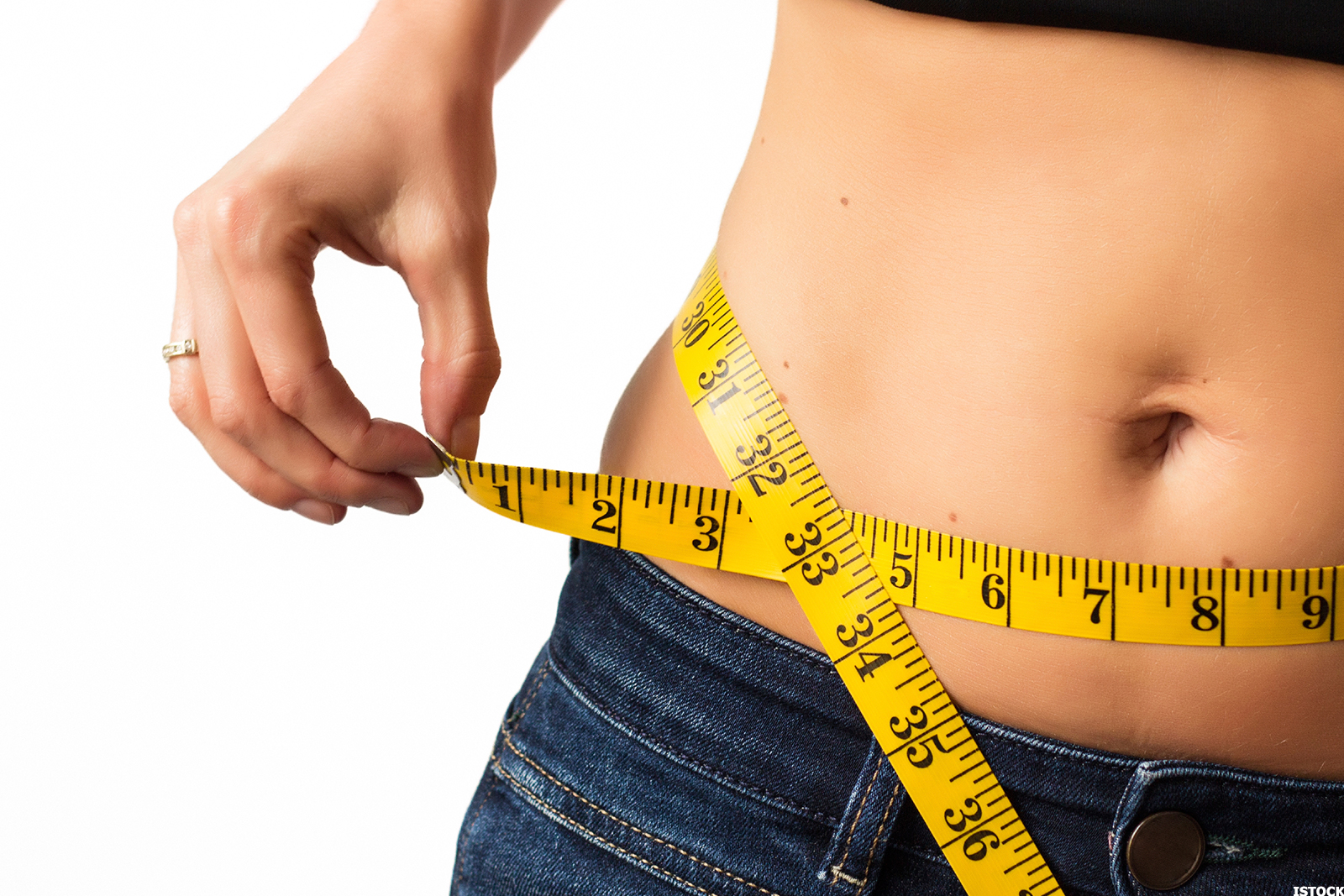 BUILDING

YOUR BODY.

NATURALLY.

80% of your fitness revolves around nutrition. Exercise as hard and extensively as you want, but fail to supplement that with proper nutrition, and you'll fall short of your goals. To make matters worse, we live in a world of processed, fake, and filler "foods", which makes eating right, difficult.
POWERFUL

INGREDIENTS.

COMPLETE NUTRITION.

Form's nature-made, seed-based ingredient deck sets Form apart from other supplements by giving your body an easy-to-digest protein profile, along with a multitude of seed-based nutrients to ensure that your body can perform at its peak.
THE BENEFITS OF

FORM
Promotes energy & fuel muscle performance
Supports healthy body mass index and overall leanness
Can promote & support lean muscle mass
Can suppress appetite
Increases muscle density
Can promote healthy weight
Can support triglyceride and blood glucose levels already in normal range
Decreases recovery time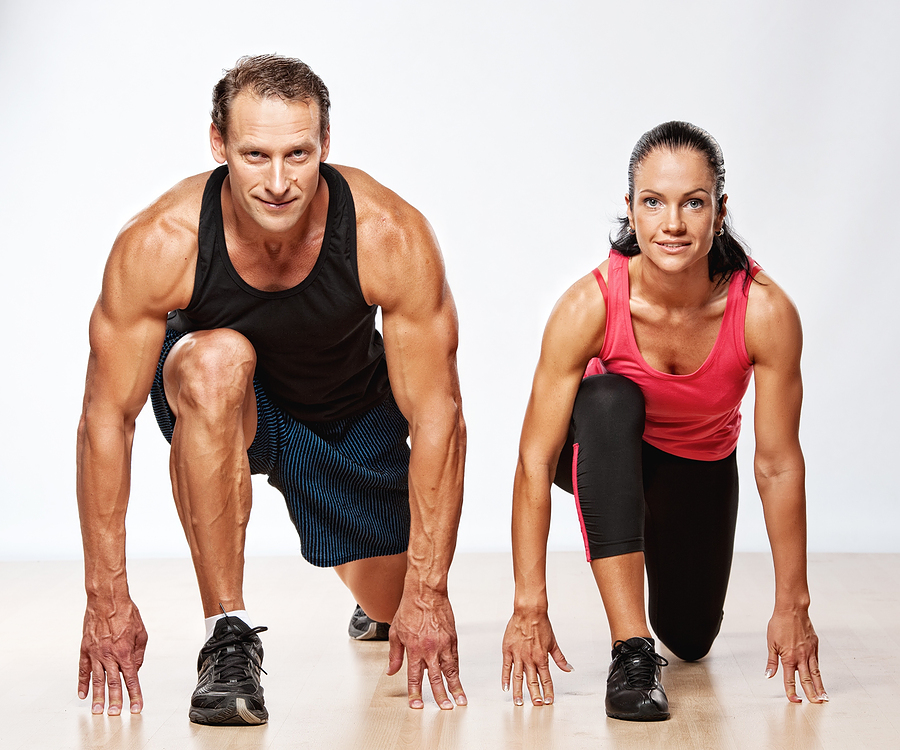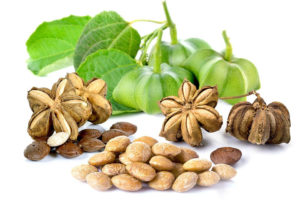 SACHA INCHI SEED
Sacha Inchi is an incredibly robust, all nature made protein profile that provides all eight essential amino acids that the human body cannot create itself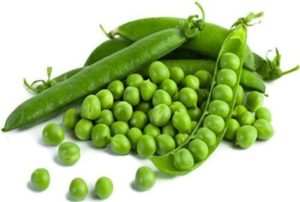 PEA PROTEIN
Pea protein is a power-packed protein whose nature made profile allows for easy absorption and anabolic gains.
This ingredient is also powerful because it provides high yield with minimal calorific intake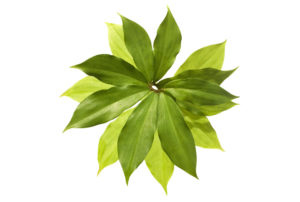 INULIN
Inulin is a nature made fiber that aids digestion and protein absorption.
This not only increases your gain potential, but helps your body feel and function great.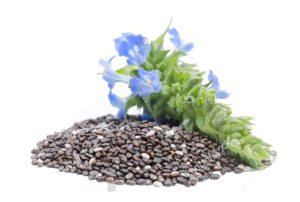 CHIA SEED
Chia seeds contain high levels of polyunsaturated and monounsaturated fatty acids, as well as key vitamins that assist in healthy body function.
Additionally, its antioxidant profile helps ward off damaging free-radicals to aid recovery.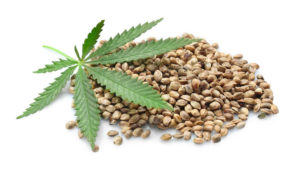 HEMP SEED
Hemp Seeds are rich in GLA Gamma-linolenic acid, this is a necessary building block for some prostaglandins, a hormone like chemical in the body that helps smooth muscle discomfort, control swelling and body temperature and are vital to other body functions.
Consuming seeds from the hemp plant works as a nature made appetite suppressant and can help you feel full longer and reduce sugar cravings naturally aiding you in weightless.
Hemp seed is also high in insoluble and soluble fiber helping improve the digestive system.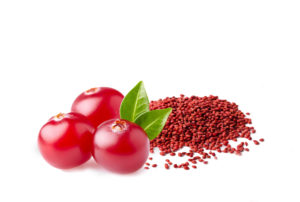 CRANBERRY SEED
Cranberry Seed Oil contains one of the highest anti-oxidant, and phytosterols contents, of any of the vegetable/fruit oils. Cranberry Seed Oil is unique among the fixed oils, because it contains a very high essential fatty acid profile, along with a good mix of tocopherols and tocotrienols (vitamin E) content, and high phytosterols.
Cranberry seeds support stomach health, supports the immune system, maintains youth and also supports bone health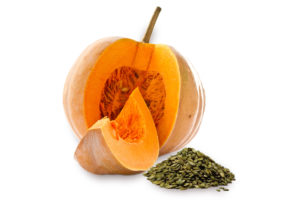 PUMPKIN SEED
Pumpkin seeds are full of all essential vitamins and minerals. Vitamin B2, K, Fiber, copper, zinc, iron, magnesium, manganese, phosphorus, potassium and more.
Pumpkin seeds contain powerful antioxidants like carotenoids and vitamin E.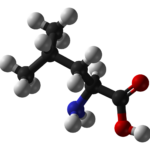 BCAA
Branched-chain amino acids (BCAAs): leucine, isoleucine and valine.
"Branched-chain" refers to the chemical structure of BCAAs, which are found in protein-rich foods such as eggs, meat and dairy products. Main benefits include increased Muscle Growth, decreased muscle soreness, reduces exercise fatigue and can help prevent muscle wasting or breakdown. BCAAs can improve health in people.