WHAT WE DO...
We help people just like you to improve both your health & wealth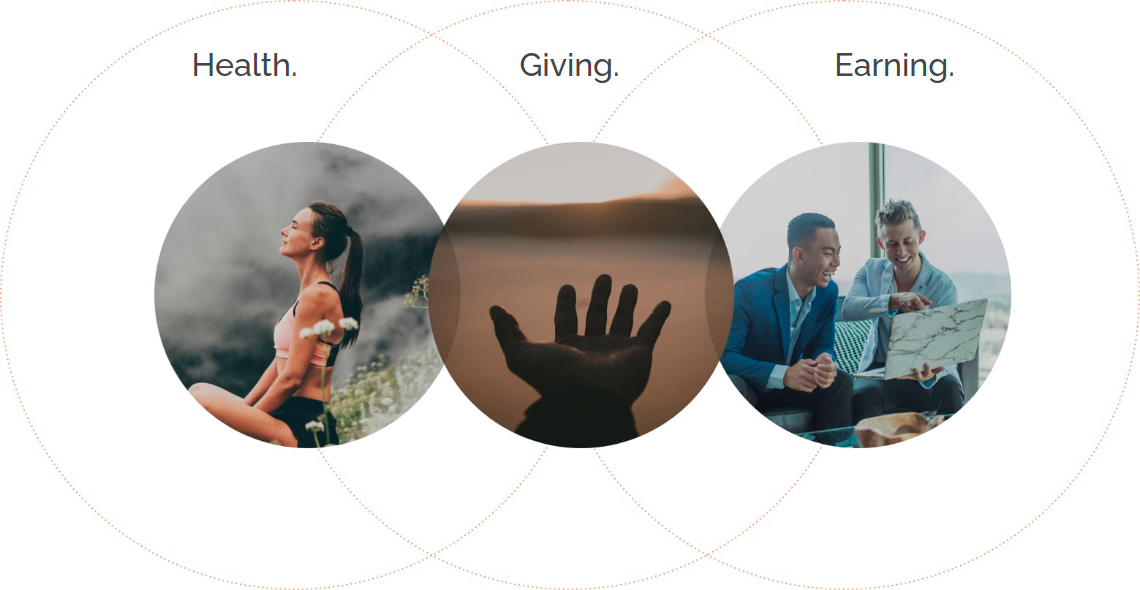 GIVING BACK
How Rain International gives back
We also want to provide an opportunity to those who may not have it otherwise. We understand that the word "opportunity" can mean many different things to many different people. So, we strive to provide a solid foundation that can be built upon. A portion of all of our sales gets to work, supporting our own non-profit foundation Seeds For Change, as well as our partners. From there we choose the best method to give back, influencing the lives of thousands for good. We also want to give back to nature so with every product sold we plant a tree in that persons name.
Nature gives to us, so we give back to nature.
So, that's just a little bit about us. We hope you get to know us better by experiencing our products!
GET IN TOUCH...
If you would like to learn more about the business and how it can benefit you, send me a message